Sustainable Living Skills You Need to Survive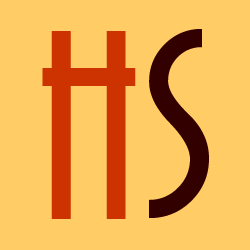 It might not seem so serious to the average consumer in the First World, but the future of the world as we know hangs in the balance. The media is full of bad news that can make changing things for the better seem hopeless, but there are simple and radical things you can do to reduce your impact and set an example for others. It's not just a choice, our survival depends on it.
Follow my
YouTube Channel Hardcore Sustainable
to find out how I've implemented sustainable technologies and techniques at Dancing Rabbit Ecovillage to help me live more lightly on the Earth.
Subscribe to my email list to receive updates of my latest sustainable living videos

How do you fix lime plaster gone wrong? Early in the building of Dancing Rabbit Ecovillage, when strawbale building was a budding technology, people tried some experimental stuff. Well, to be honest, people are often experimenting because not everyone that builds their first house has all the knowledge they need to do it right the first time. We all make mistakes, and the combining of earthen and lime plasters on strawbale exterior walls was one of those experiments that failed. In this video I show you what happens when you put lime plaster on top of earthen, and how it can be repaired to make a long lasting wall surface.
https://www.instagram.com/hardcoresustainable/ https://www.facebook.com/HardcoreSustainable/ http://hardcoresustainable.com