Sustainable Living Skills You Need to Survive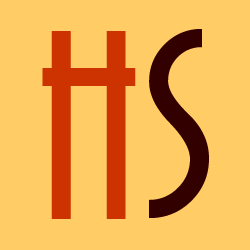 It might not seem so serious to the average consumer in the First World, but the future of the world as we know hangs in the balance. The media is full of bad news that can make changing things for the better seem hopeless, but there are simple and radical things you can do to reduce your impact and set an example for others. It's not just a choice, our survival depends on it.
Follow my
YouTube Channel Hardcore Sustainable
to find out how I've implemented sustainable technologies and techniques at Dancing Rabbit Ecovillage to help me live more lightly on the Earth.
Subscribe to my email list to receive updates of my latest sustainable living videos

Last time I toured this strawbale house at Dancing Rabbit Ecovillage, it was half done, and it was pretty impressive then. Now I'm back again with a tour of the finished house and there's a new owner, Cat, to tell us about what it's like to live in the house. Cat's Cradle, as the house is known, provides examples of just about every method of natural building imaginable: cob, strawbale, earthen plaster, wattle and daub, cordwood walls, earthen plaster mosaics, bottle walls, lime plaster, passive solar design, and earthen floors. It's a work of art with many artistic and aesthetic flares. As well, its passive solar design and round shape make it efficient as well as practical for its semiretired owner, Cat.
Become a Patron at Patreon: www.patreon.com/hardcoresustainable
Paypal: paypal.me/HardcoreSustainable
Become a client of my solar powered bookkeeping business: www.solpowerbookkeeping.com
Check out natural builder Hassan Hall's website: www.cobwallbuilder.com