Sustainable Living Skills You Need to Survive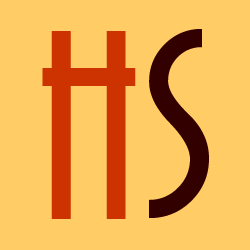 It might not seem so serious to the average consumer in the First World, but the future of the world as we know hangs in the balance. The media is full of bad news that can make changing things for the better seem hopeless, but there are simple and radical things you can do to reduce your impact and set an example for others. It's not just a choice, our survival depends on it.
Follow my
YouTube Channel Hardcore Sustainable
to find out how I've implemented sustainable technologies and techniques at Dancing Rabbit Ecovillage to help me live more lightly on the Earth.
Subscribe to my email list to receive updates of my latest sustainable living videos

Unless you eat out every meal, you probably cook something every once in a while.
Have you ever wondered which cooking method is fastest and most efficient? If you can answer this question, you can not only make food faster, but you can use less power in the process and reduce your carbon footprint. Well, that's what we're going to do in this video.
I'm a big tea drinker and I've always wondered what was the fastest and most efficient way to heat tea water in the morning. Because water is universally used to measure things in science we're going to use it in our little experiment. One gram is the amount of water in 1 cubic centimeter. A calorie is the amount of energy it takes to raise 1 gram of water by 1 degree Celsius. So we're going to measure how much time it takes to boil 1 cup of water using 6 different common cooking methods.
Support the channel!
patreon.com/hardcoresustainable
paypal.me/HardcoreSustainable
Follow us on other social media!
https://www.instagram.com/hardcoresustainable/
https://www.facebook.com/HardcoreSustainable/