Sustainable Living Skills You Need to Survive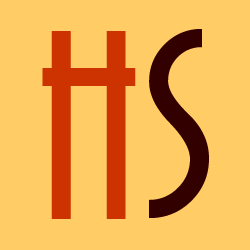 It might not seem so serious to the average consumer in the First World, but the future of the world as we know hangs in the balance. The media is full of bad news that can make changing things for the better seem hopeless, but there are simple and radical things you can do to reduce your impact and set an example for others. It's not just a choice, our survival depends on it.
Follow my
YouTube Channel Hardcore Sustainable
to find out how I've implemented sustainable technologies and techniques at Dancing Rabbit Ecovillage to help me live more lightly on the Earth.
Subscribe to my email list to receive updates of my latest sustainable living videos

Part of a hardcore sustainable lifestyle means reducing waste in every action you take.  That's why I use a toothbrush that's over ten years old.  How can you possibly use a toothbrush for ten years? You'll find out when you watch this video.
In a consumer culture where throwing things out after using them briefly has become the norm, reusing something seen as disposable seems odd.  Disposable products require more extraction and waste of resources, and in many circumstances these products could easily be made to last.  Disposability is just another cultural and economic trend that does incredible damage to the environment.  And it increases corporate profits in the short term for sure, but in the long term, wasting resources is actually bad for the economy.