Sustainable Living Skills You Need to Survive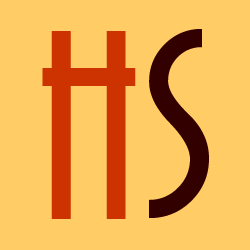 It might not seem so serious to the average consumer in the First World, but the future of the world as we know hangs in the balance. The media is full of bad news that can make changing things for the better seem hopeless, but there are simple and radical things you can do to reduce your impact and set an example for others. It's not just a choice, our survival depends on it.
Follow my
YouTube Channel Hardcore Sustainable
to find out how I've implemented sustainable technologies and techniques at Dancing Rabbit Ecovillage to help me live more lightly on the Earth.
Subscribe to my email list to receive updates of my latest sustainable living videos

This video is an introduction to the passive solar design features of my strawbale tiny house. This 450 sq ft house uses south facing windows to heat itself during winter, supplementing heat provided by a wood stove. Roman-style thermal curtains on all windows help to conserve heat. A cantilevered second floor and overhangs keep the sun out during warmer times of the year.  Continue reading
This is an introduction and trailer to my new Youtube channel Hardcore Sustainable.
This channel will bring you an in-depth look at the techniques and technologies I've implemented to reduce my impact on the planet.  Continue reading