Sustainable Living Skills You Need to Survive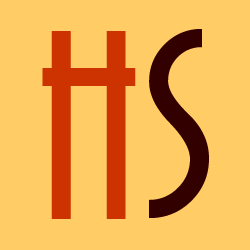 It might not seem so serious to the average consumer in the First World, but the future of the world as we know hangs in the balance. The media is full of bad news that can make changing things for the better seem hopeless, but there are simple and radical things you can do to reduce your impact and set an example for others. It's not just a choice, our survival depends on it.
Follow my
YouTube Channel Hardcore Sustainable
to find out how I've implemented sustainable technologies and techniques at Dancing Rabbit Ecovillage to help me live more lightly on the Earth.
Subscribe to my email list to receive updates of my latest sustainable living videos

This amazing strawbale house located at Dancing Rabbit Ecovillage is one of my favorites in the village. There is so much to it and the design is so unique. It features beautiful timberframe with strawbale for wall structure and insulation. Lime plaster exterior and earthen interior makes for a pleasant aesthetic and some natural organic shapes. The earthen plaster interior and framing have been designed in places to create an almost castle-like look in some of the rooms. The earthen plaster interior walls are inlaid in places with glass shard mosaics.
But not only does the house have a unique beauty, it has many sustainable systems for providing for basic needs like running hot water from a cook stove or evacuated solar tubes, radiant floor heating, rainwater catchment, wood and passive solar heating.
#StrawbaleBuilding #NaturalBuilding #SustainableLiving
https://www.instagram.com/hardcoresustainable/ https://www.facebook.com/HardcoreSustainable/